Offer and prices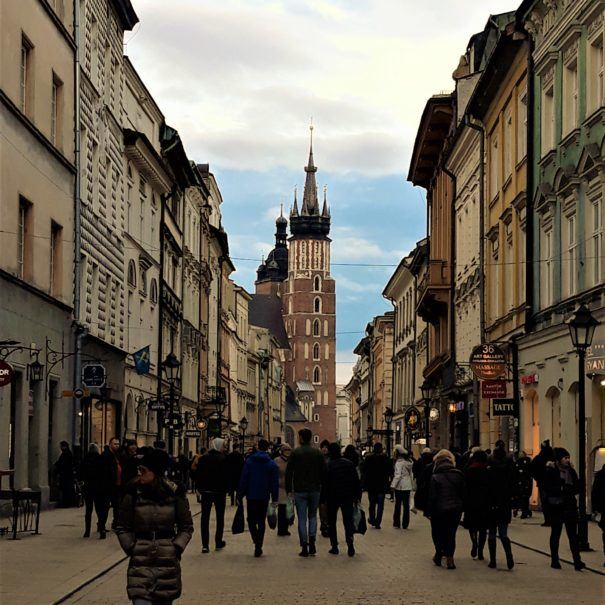 The Royal Route
The Royal Route is a perfect choice for those who visit Krakow for the first time. You will walk around the streets that once served as the main route for foreign kings, envoys and distinguished guests who would come to…
Krakow for the most interested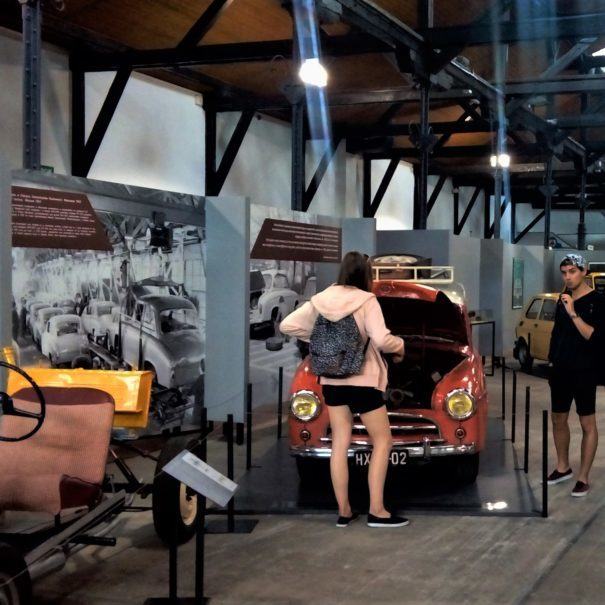 Krakow Technology Trail
During a guided tour of the Krakow Technology Trail, you will learn how the face of Krakow changed in the 19th and early 20th centuries, when electricity appeared in the city, and what the route of the first tram was….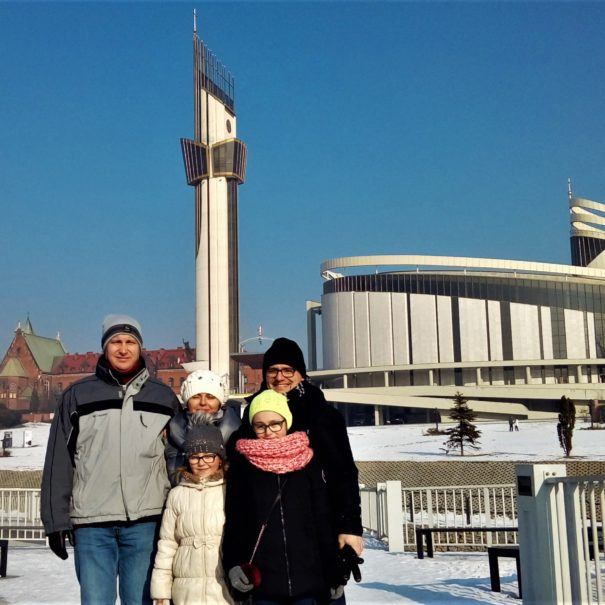 Łagiewniki – the power of Mercy
The Sanctuary of Divine Mercy in Łagiewniki draws a great number of pilgrims from all over the world. Since the 1950s visitors have come here to see the place where the cult of Divine Mercy was born. During the tour…
Krakow Saints' route
The aim of the tour is to visit the oldest and most beautiful churches in Krakow, learning not only about their architecture, but also about the saints and blessed related to them. We will present you the story of St…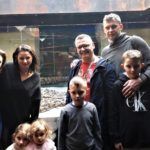 Special offer for families
We offer you family trip during which sightseeing means a lot of fun. You will not only get to know the most important traditions and customs related to Krakow, but also hear many fascinating legends and anecdotes. The youngest will visit a chocolate manufacture and a sweets' manufacture offering a variety of hand-made candies. Delicious ice cream in one of Krakow's café is a must during this trip as well.
To forma zwiedzania łącząca informacje na temat historii, legend i tradycji Krakowa z zajęciami plastycznymi. Dzieci będą miały okazję uczestniczyć w zajęciach prowadzonych zarówno w plenerze, jak i w muzeach.
Jeśli jesteś zwolennikiem niestandardowego sposobu zwiedzania, wycieczka po Krakowie z naszym licencjonowanym przewodnikiem na pewno Ci sie spodoba!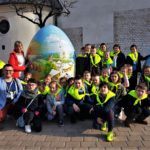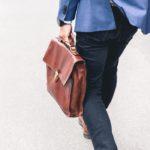 Jeżeli chcesz zorganizować dla pracowników Twojej firmy wyjątkowy, niezapomniany i jedyny w swoim rodzaju wyjazd do Krakowa, nie mogłeś trafić lepiej! Pomożemy zrealizować Twój pomysł w 100%. Tylko profesjonalni, licencjonowani przewodnicy po Krakowie zagwarantują Wam udany wyjazd.
Zapewniamy wysoką jakość usług, profesjonalizm, kompleksową, stojącą na wysokim poziomie i elastyczną organizację wyjazdu, zwiedzanie miasta z pasją i humorem. Zapraszamy!
Z naszym licencjonowanym przewodnikiem każdy pobyt integracyjny w Krakowie będzie niezapomniany.
Co w ramach wycieczki dla firm
W naszej ofercie wycieczek po Krakowie z przewodnikiem, znajduje się cały wachlarz propozycji dla firm. Organizujemy:
wyjazdy incentive
wycieczki integracyjne
zwiedzanie tematyczne towarzyszące konferencjom
eventy firmowe
Nie musisz niczym się martwić i poświęcać czasu na przygotowania. Nasi najlepsi przewodnicy po Krakowie zajmą się całą logistyką wyjazdu. Opracujemy odpowiadające Twoim potrzebom, zindywidualizowane, profesjonalne propozycje atrakcyjnych tras. Po naszej stronie będzie organizacja wszystkich kwestii związanych z transferami, rezerwacją biletów, organizacją obiadów, kolacji, czy bankietów.
Zapewnimy dodatkowe atrakcje takie jak:
przejażdżka dorożką / meleksem
rejs po Wiśle
gra miejska, zwiedzanie z kartami zadań/ zwiedzanie z aktywnościami integracyjnymi
gra terenowa w Ojcowie
degustacje różnych lokalnych wiktuałów
udział w warsztatach
wycieczka rowerowa